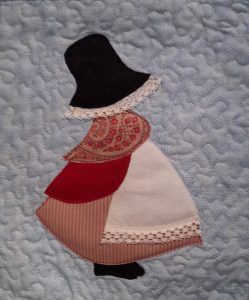 Welsh Lady
We are a friendly group meeting once a month to share our love of crafting, and to exchange and try out new ideas. With a number of crafts already represented within the group, there is always a place for something new.
Meetings are held EVERY THIRD TUESDAY OF THE MONTH , 2.00- 4.00pm at the Sessions House, Usk, so why not  come along and join us.
The next meeting is on Tues 18th October.
For more Usk u3a information please  click  Contact Us